WAYS TO GIVE
Support a Missionary or Project through ABWE Canada
GIVE NOW
Give online by credit card.
GIVE MONTHLY
Sign-up for automatic monthly giving.
GIVE STOCKS OR SECURITIES
Mail your cheque to:
ABWE Canada 34 – 980 Adelaide St S London ON N6E 1R3
Make cheque payable to ABWE Canada
Include a separate note stating your preference of how you would like your donation to be used (for who or what project)
Give by Visa or MasterCard
Make a one-time donation online -> GIVE NOW
by phone 1-877-690-1009
Set-up automatic giving by credit card on 5th of each month  -> Set up Automatic Giving Here
Give through Canada Helps -> Canada HelpsMake changes to your monthly credit card donation -> email us at donorhelp@abwe.ca
Send donation to donorhelp@abwe.ca
Please specify what missionary or project the donation is for.
You need to provide us with your address so we can send you a receipt.
Communicate with us through donorhelp@abwe.ca
View more information about our partnership with LinkCharity here.
Or reach out to us through donorhelp@abwe.ca
WHAT IS A SUPPORT COMMITMENT?
At ABWE Canada, a support commitment is a non-binding agreement between you and the missionary or project. This agreement enables the missionary to evaluate their support levels and determine how much is still needed to fulfill their support requirements.
Explore Our Missionaries
Our Canadian missionaries are working to spark missions movements by sharing the story of hope, building communities of faith and serving the world with love.
Explore Our Giving Projects
Our giving projects at ABWE Canada help open the doors for the gospel by providing missionaries with resources to support their ongoing ministries.
Support missions through your will, stocks and gift annuities.
HOW WE FUND MISSIONS at ABWE Canada
Everyday, in more than 70 countries around the world, our ABWE Canada missionaries are sparking missions movements by sharing the story of hope, building communities of faith, and serving the world with love. But we couldn't do anything without the grace of God and generous donors like you.
OUR COMMITMENT TO OUR DONORS & OUR MISSIONARIES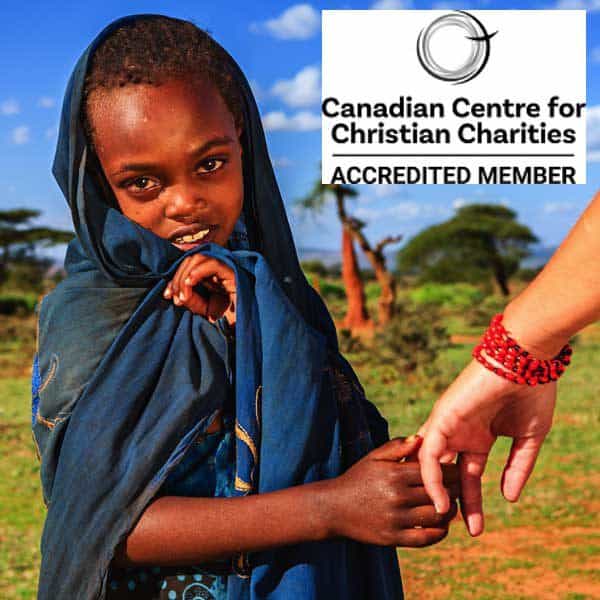 At ABWE Canada, we know that the resources we have been entrusted with are not our own; they are given to us by God through our generous and faithful supporters. We are committed to being good stewards of those resources and ensuring they are used to make the maximum impact for the Kingdom of God.
As part of our ongoing commitment to our donors and our missionaries, ABWE Canada is certified by the Canadian Council of Christian Charities, an agency dedicated to helping Christian Ministries earn the public's trust through responsible stewardship.
Get answers to common questions
Contact A Missionary
Trying to get in touch with a specific missionary?
Let us help connect you.
ABWE Canada Statement of Accountability:
Spending of funds is confined to board approved programs and projects. Each restricted contribution designated towards a board approved program or project will be used as designated, with the understanding that when the need for such a program or project has been met, or cannot be completed as determined by the board, the remaining restricted contributions designated for such program or project will be used where needed most.