ABWE Canada is also at work in countries that restrict evangelism.
Find Your Track with ABWE Canada
Whether you're in school, looking to explore missions, or ready to serve for the long-term, we can help you get to the mission field for any length of time. 
ABWE Canada also offers opportunities for churches, youth groups, medical personnel/groups, and construction teams wanting to participate in short-term missions.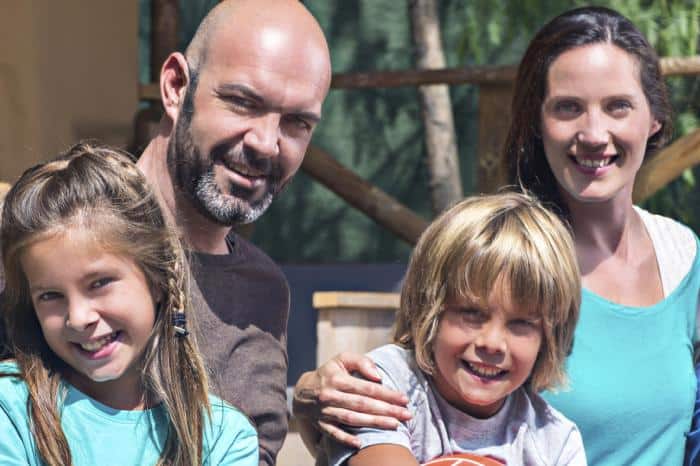 Long-Term Track  2+ Years
"I desire to be a career missionary."
Long-term missionaries are the heart of ABWE Canada. They are responsible for thousands of people coming to Christ and hundred of churches being planted around the world. While change can be slow, we have seen that those who give God their time often get the blessing of seeing the seeds they've planted bear fruit. We are excited to help you discover how God can use you and your unique skills on the mission field.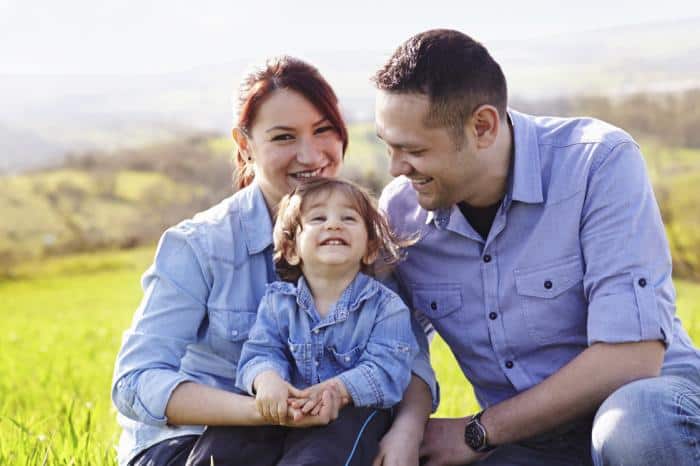 Short-Term Track  1 Week to 2 Years
"I would like to see if missions is right for me."
We know that life is often uncertain and not everyone is able to make a long-term commitment, which is why we have both the short term volunteer and adult short term programs. These are designed for those who want to explore or confirm God's call into missions. Through these programs, you will join one of our long-term field teams to experience what being a missionary is all about and learn how God can use you to bless people around the world.
Student Track  1 Week to 6 Months
"I want to explore missions while I am in school."
If you're considering missions after you graduate, we want to meet you. We work to hard to provide students with information, guidance, and opportunities to connect your passion and skills with ministry. This includes internships where you get to come alongside an experienced long-term missionary teams to get a true sense of what it's like to be a valuable part of full-time mission, and student mission trips that give you a first-hand introduction to missions in a cross-cultural setting. Whether it's on a foreign field or in our hometown, we want to help equip you for a future in missions.
Think you are a fit or would like to talk with ABWE Canada about where you might serve?  Start a conversation with us by filling out the form below:
MESSAGE MAGAZINE
Subscribe to ABWE's award-winning Message magazine.