ABWE Canada is also at work in countries that restrict evangelism.
Stolen Child by Kimberly Rae
Stolen Series Book 2
Asha returns to Asia with only one priority higher than reuniting with Mark and beginning a ministry rescuing trafficked women: first she must find her birth family and discover why they gave her up.
PRICE: $15.00 + shipping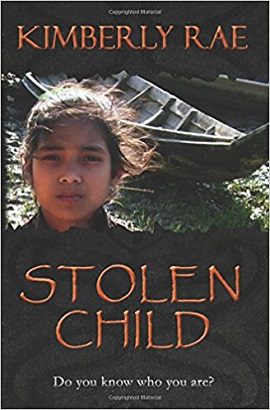 To Purchase please fill out the following form:
MESSAGE MAGAZINE
Subscribe to ABWE's award-winning Message magazine.