ABWE Canada is also at work in countries that restrict evangelism.
Missionary kids share a common bond as third culture kids. In MK2MK, adult missionary kids speak from the heart, sharing their personal experiences, their concerns, their joys, their disappointments, and their methods of fitting in with different cultures.
PRICE: $5.00 + shipping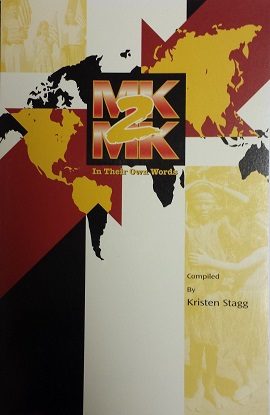 To Purchase please fill out the following form:
MESSAGE MAGAZINE
Subscribe to ABWE's award-winning Message magazine.