ABWE Canada is also at work in countries that restrict evangelism.
Missions, Money & More by Jay Walsh
"We are focusing on another approach in evangelism and church planting, especially as it relates to closed countries. Our new model involves establishing partnerships with Christian leaders in these countries. It is increasingly evident…a new method for advancing the gospel is necessary…" -Dr. George Collins
PRICE: $12.00 + shipping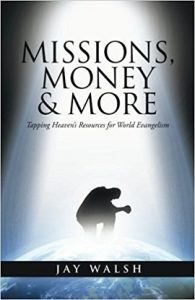 To Purchase please fill out the following form:
MESSAGE MAGAZINE
Subscribe to ABWE's award-winning Message magazine.