ABWE Canada is also at work in countries that restrict evangelism.
Kidnapped by Don & Helen Hare
This is a true story for elementary-age children about a young Brazilian brother and sister who were taken from their mother and nearly transported to Europe. A lesson on God's protection and plan for them is revealed.
PRICE: $4.00 + shipping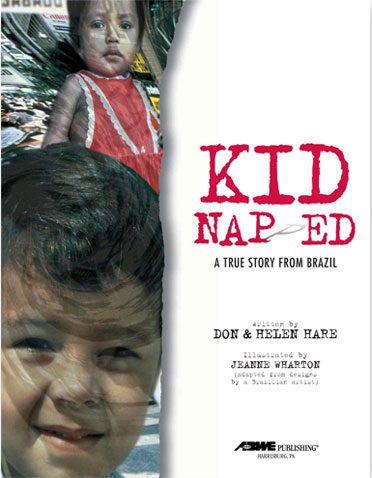 To Purchase please fill out the following form:
MESSAGE MAGAZINE
Subscribe to ABWE's award-winning Message magazine.