ABWE Canada is also at work in countries that restrict evangelism.
African Backyard Butterfly & Moth Safari by Judy Bowen & Debbie Chubback
Young children will enjoy looking up close to the colourful African butterflies and moths found in this book. This 38-page soft cover book shows these beautiful creatures God has made. Great for beginner readers and great companion book to African Backyard Bug Safari.
PRICE: $5.00 + shipping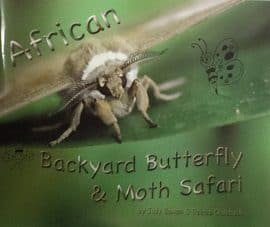 To Purchase please fill out the following form:
MESSAGE MAGAZINE
Subscribe to ABWE's award-winning Message magazine.