A Trip to Where by Kim Rosenau
A 5-day series about a missionary kid who spends his summer in Bangladesh. This story presents a clear salvation message and exposes children to the 'firsts'of being a new culture and contains coloring and activity pages.
PRICE: $5.00 + shipping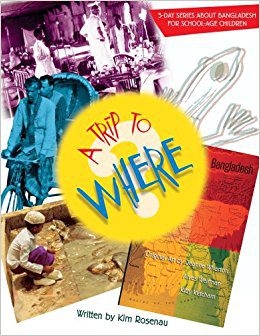 To Purchase please fill out the following form:
MESSAGE MAGAZINE
Subscribe to ABWE's award-winning Message magazine.