In the early 19th century, William Carey established a beachhead for the gospel in Serampore, India. Around this time, Adoniram Judson left India to begin an evangelistic work in Rangoon, Burma. The gospel began to spread out like waves from these two points, and yet these waves never connected. For over a century, there was no attempt to reach the densely populated, tropical land in between, until the first ABWE missionaries arrived over half a century ago.
It was a great privilege to travel to this country last week, to see the incredible impact that ABWE has had, and to visit with ABWE Canada missionaries serving there. We visited the beautiful new hospital building, schools, tribal ministries, Bible colleges, literature and translation ministries, Awana, and audio-visual ministry. I spoke in a church with over 200 Christian believers… one of about 200 churches that have been started as a result of ABWE ministries.
Praise the Lord that, over a century later, the gospel has finally begun to take root in this country of 160 million, yet there is still much to be done. We are praying for more workers with a variety of skills – medical, construction and maintenance, teaching, administrative and financial, and church planting. What an incredible place to serve! Could God be calling you?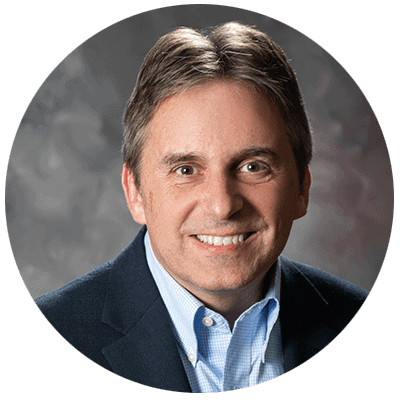 Dr. John Taylor
ABWE Canada President
---
Opportunities in Southwest Asia
---