COUNTRY
Colombia and ABWE Canada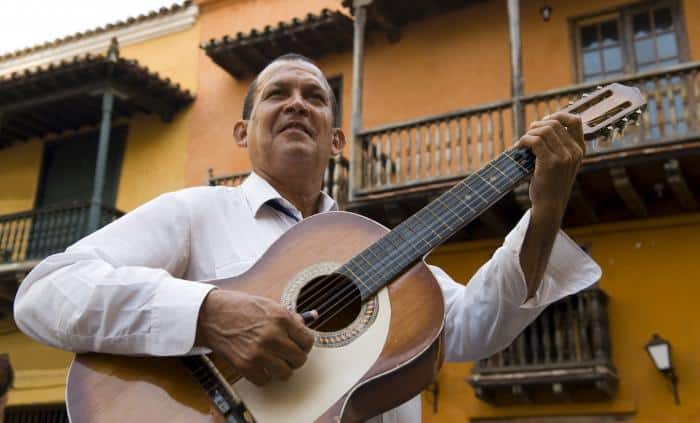 The Spiritual Need in Colombia
Colombia has an estimated population of 46 million with at least seven cities having more than one million inhabitants, and 26 cities having 200,000+ people. These large cities offer an exciting and needy environment for evangelism, church planting, and theological education. In fact, 56 unreached people groups exist in Colombia today. We believe that the missionaries who will be most effective at reaching these groups are Colombian believers.
Gospel advancement has reached a crucial moment in Colombia. Many Colombians are beginning to see the joy and responsibility of participating in the Great Commission. This does not mean that missionaries from North America are no longer needed, but rather that a very specific type of missionary is needed. There is a window of opportunity here for partnering with, encouraging, mobilizing, and training local leaders to take responsibility for spreading God's word throughout the country and, ultimately, into the rest of the world.
Colombia's large cities provide the perfect training ground for equipping and mobilizing Colombians to follow Christ and take the gospel to the areas of greatest need right in their backyard.
ABWE Canada in Colombia
ABWE Canada first began missionary work Colombia in the late 1930s. New missionaries here benefit from deep relationships developed through years of faithful service by former ABWE Canada missionaries, as well as an established camp, pastors' fellowship, and seminary. This strong foundation affords newcomers the opportunity to focus on extending our ministry to unreached groups.
MINISTRY FOCUS
Camp Ministry
Church Planting
Evangelism & Discipleship
Theological Education
CALLED TO SERVE?
People all around the world are searching for hope, but many don't have someone to tell them about the hope found in Jesus. They need YOU. 
Contact us at ABWE Canada to find out how you can help.
Have questions? We would love to discuss how God is calling you.
Interested in beginning an application to serve with ABWE Canada?