Serve With Us
Combine your God-given gifts with others to make an impact on those in need.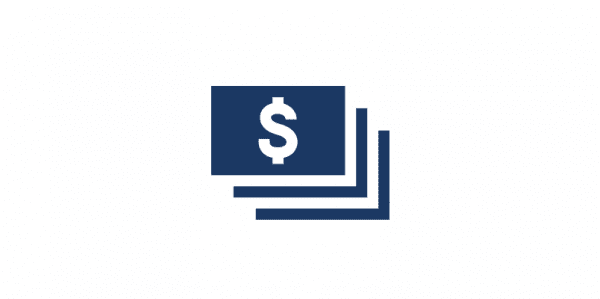 Support God's Work
Not everyone is called to serve elsewhere, but many are called to support.
See God's Work
Explore our Message magazine to see how God is working through missionaries.
FEATURED GIVING PROJECT
Neonatal Intensive Care Unit @ Memorial Christian Hospital
After nearly 50 years of heavy use, Memorial Christian Hospital's (MCH) facility and infrastructure have been strained to the breaking point. This has led to an increasingly inefficient work environment and compromises in patient safety and privacy. In light of these challenges, the MCH medical staff began to talk and pray about "renewing" MCH — starting with spiritual renewal — and extending to bricks-and-mortar facility renewal.
Consultants examining MCH's ministry strategy, operations, and the project's feasibility observed that MCH's outreach has remained remarkably effective and that its reputation for quality care was superb, despite a woefully inadequate facility, affirming the necessity of a new facility.
OPPORTUNITIES TO SERVE with ABWE Canada
Have questions? We would love to discuss how God is calling you.
Interested in beginning an application to serve with ABWE Canada?
UPCOMING TRAINING & EVENTS with ABWE Canada
ABWE CANADA HAS THE TOOLS YOU NEED
With almost nine decades of experience in missions, we have the knowledge to help in your training as you obediently share Jesus' love to others.
FEATURED UPCOMING EVENT:
24-HOUR DEMO
Interested in seeing what missions is all about and how you can take part? Come for a free visit to ask questions and learn more with other individuals who share your passion.
GOOD SOIL EVANGELISM AND DISCIPLESHIP
Do you want to learn how to reach individuals in your community more effectively? ABWE Canada's Good Soil Evangelism & Discipleship material can help you and your church share Jesus' love.